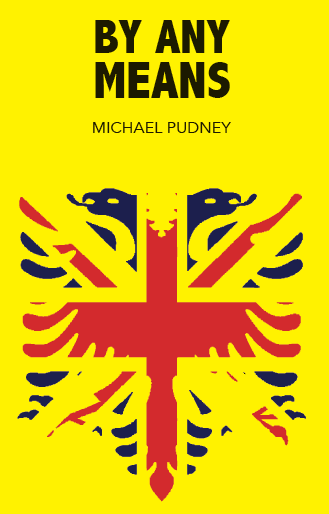 The true account of Leonora, a 9 year old girl's perilous journey from Albania to the UK.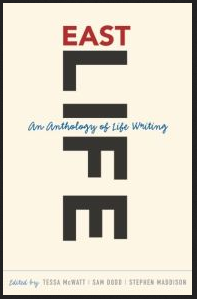 Two short stories on the theme of residents of East London. My account - the story of Angar, a stroke survivor and Tower Hamlets resident for 60 years.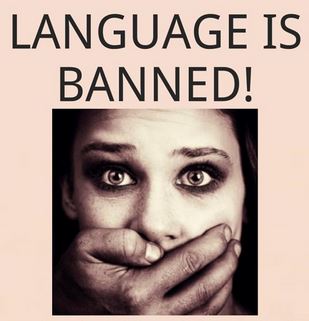 Language is currency and only the rich have access to it, ensuring the poor never have a voice. E, the 20 year old daughter of a former rebel, has some unfinished business with this totalitarian regime.